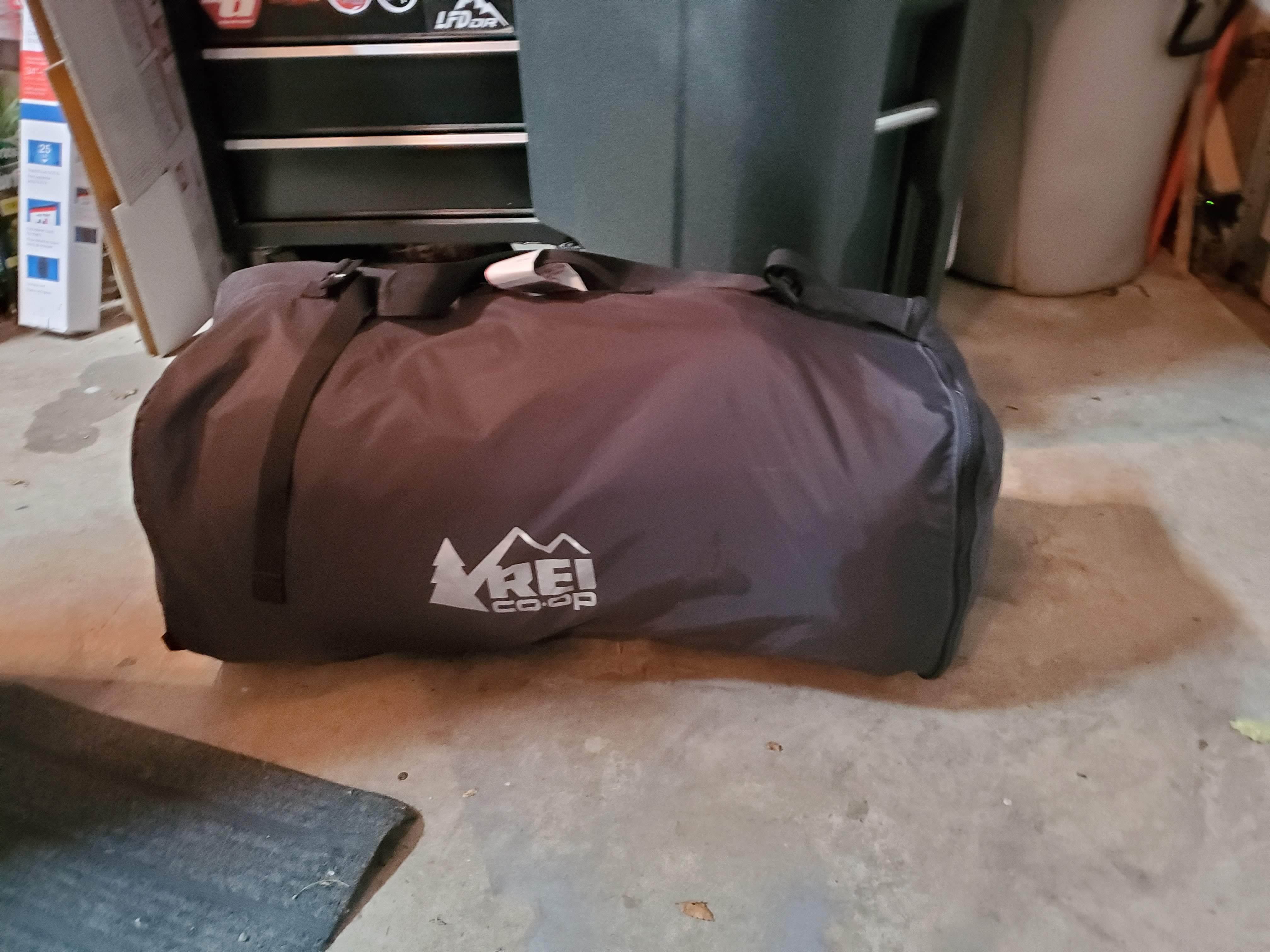 Well surprise, surprise, Emily is home. More about her later.
When we left her in Ecuador, at the very end of February, leadership at Adventures told us that they were watching the Coronavirus and Emily's squad in particular very closely, since her squad would be leaving the next day to fly to Cambodia. Just about two weeks later, Adventures started moving certain teams home. As I'm sure you know, the virus is moving, countries are closing borders and airlines reducing flights. Here's some notification timelines:
14 March 15:00 - Some Adventures teams coming home.
14 March 21:00 - All Adventures teams are coming home including Emilys.
15 March 12:00 - Itinerary sent for Emily's squad, including two day debrief near LAX.
17 March 12:00 - Debriefing cancelled, parents, please fly all Racers home from their gateway cities ASAP.
The team at Adventures worked 24x7, getting over 20 teams and 500 people home - an incredible feat. I had an incredible amount of respect for Adventures before this - this situation only multiplies it. Not to mention everything Emily experienced on the Race.
Adventures - thanks for taking care of these kids through this situation and contending for this generation to follow Jesus.